We can't wait to meet you!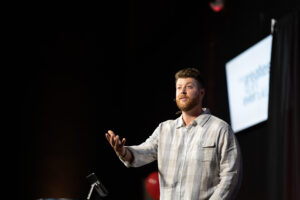 Loves the outdoors, golfing, & the Padres! He is passionate about teaching the Bible, showing kindness, and helping others realize their purpose.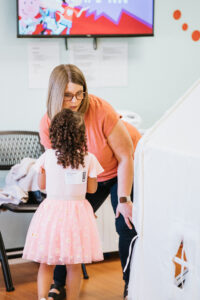 Victoria
City Kids - Early Ages + Staff Admin

Loves an authentic Italian dish, coffee, and Joanna Gaines. She wants to help parents navigate the early ages of a child's life, and equip them to establish healthy rhythms that point kids towards Jesus.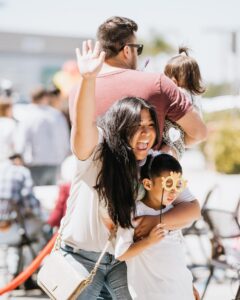 Gabby
City Kids - Elementary

San Diego native that loves trying new foods, family gatherings, and road trips. Gabby is passionate about creating a space for kids to belong. and for parents to be encouraged.