We can't wait to meet you!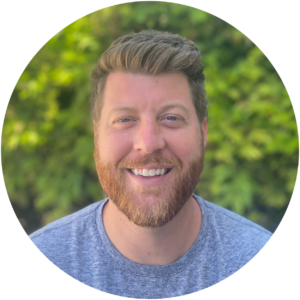 Loves the outdoors, golfing, & the Padres! He is passionate about teaching the Bible, showing kindness, and helping others realize their purpose.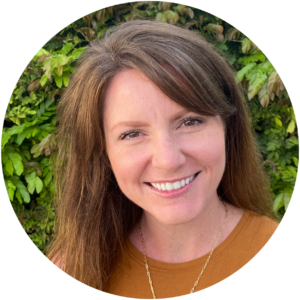 Loves coffee, a good nap, and all the books. Her focus in leading City Kids is to support and equip parents to lead their homes well.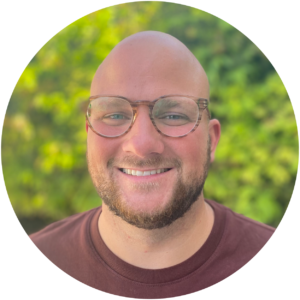 Drew
Small groups & production
Loves trying new hobbies, disc golf, and karaoke. He finds joy in leading our small groups that provide relational environments for people to grow in discipleship and sharing the good news of Jesus.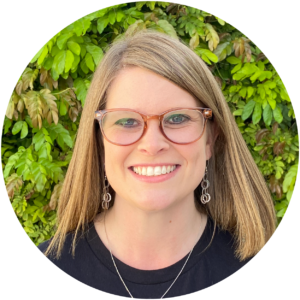 Loves an authentic Italian dish, coffee, and Joanna Gaines. She wants to help others know they belong by creating a loving, welcoming place at City Lights.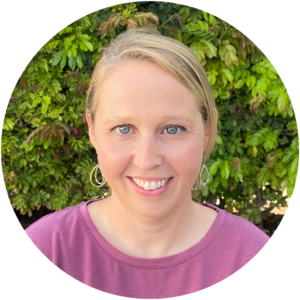 Loves to plan a day of adventure, shark week on tv, and her dog, Buzz. She enjoys volunteering her time and admin skills to help City Lights.