Helping people who feel far from God and far from home know that they belong.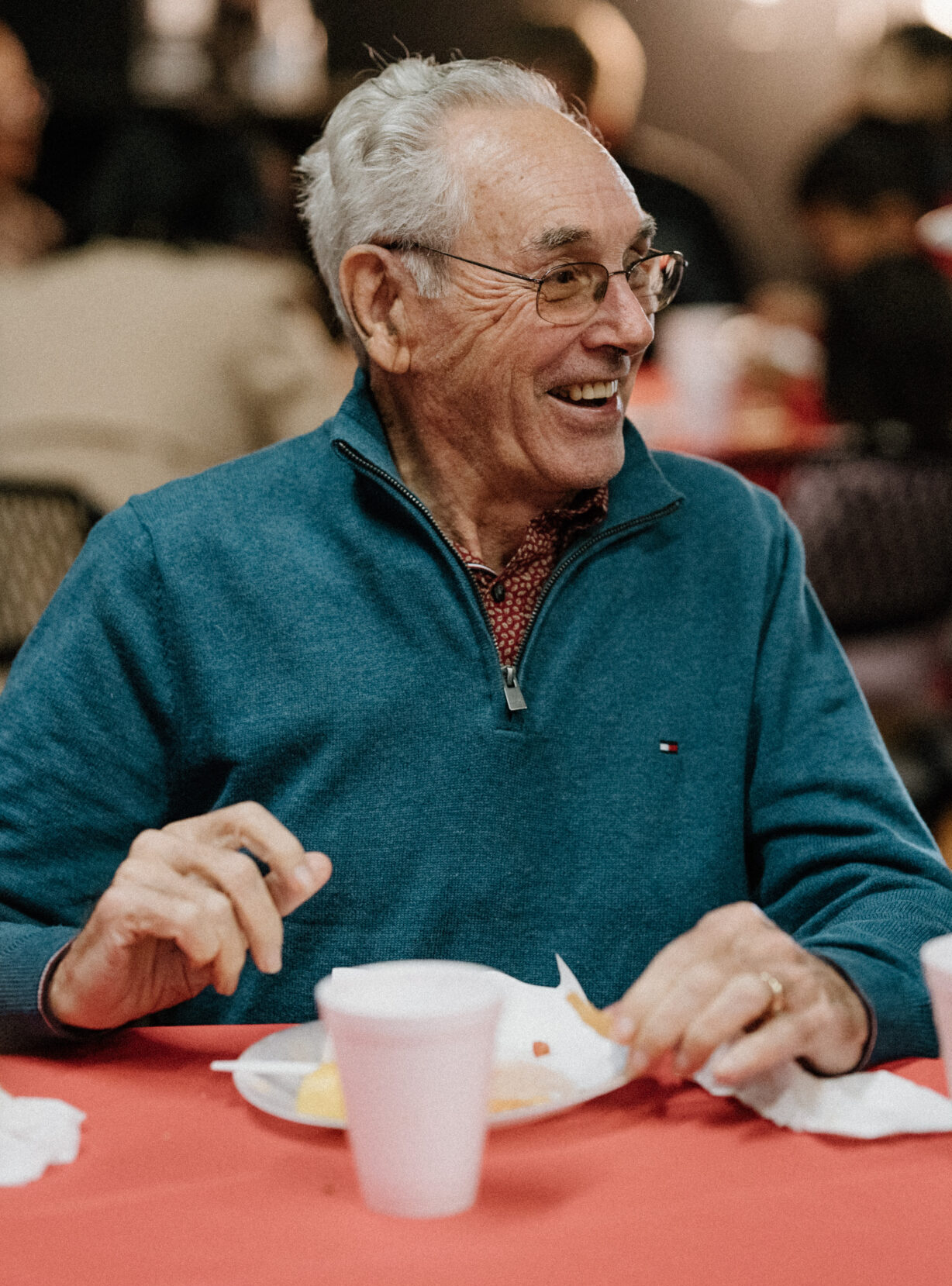 You belong at our tables
We believe each person has a seat at the table where all ages, colors, abilities, and classes are together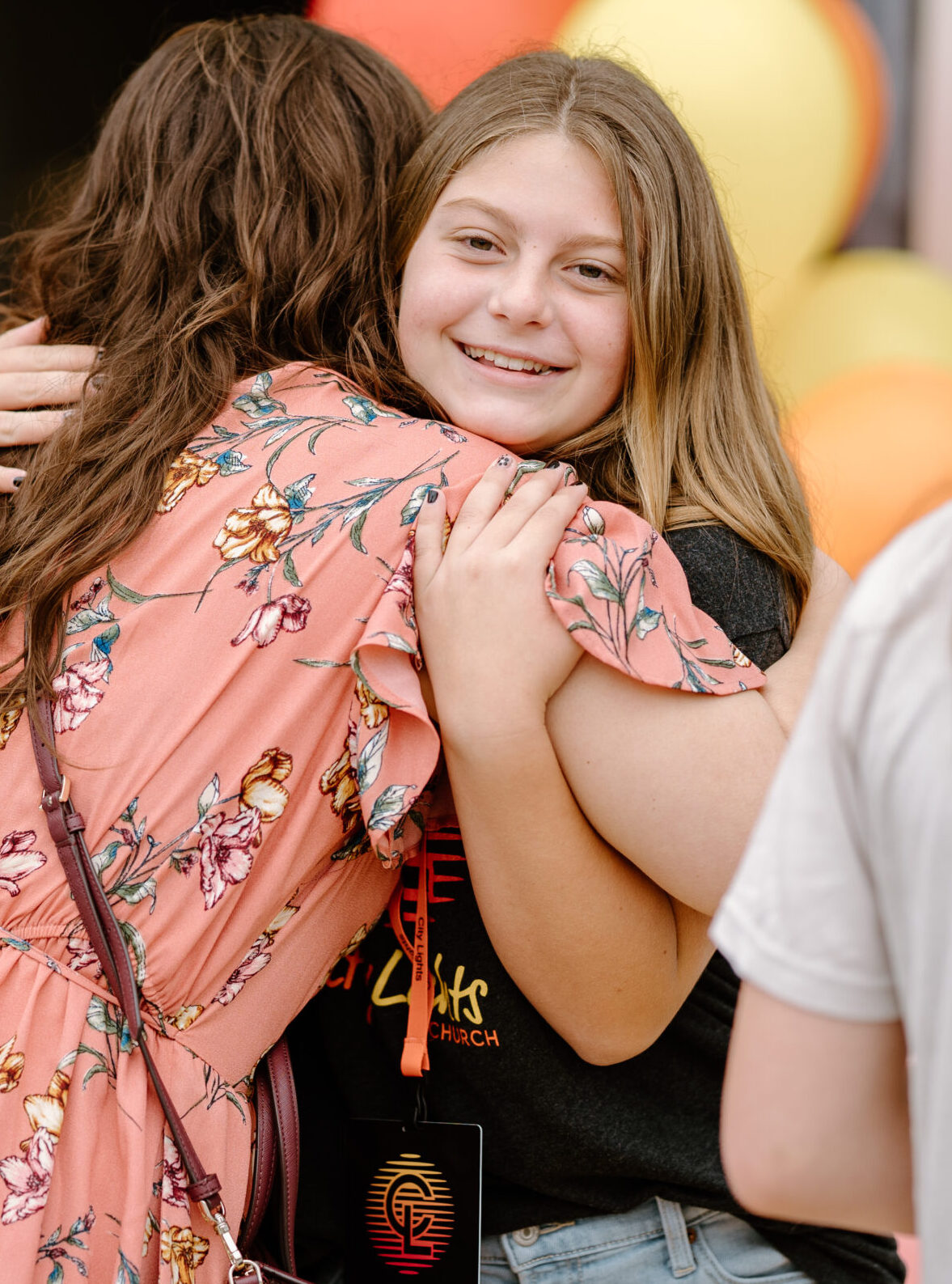 You belong with our community
You belong in community because you are valuable. We believe we are stronger when we are surrounded by community.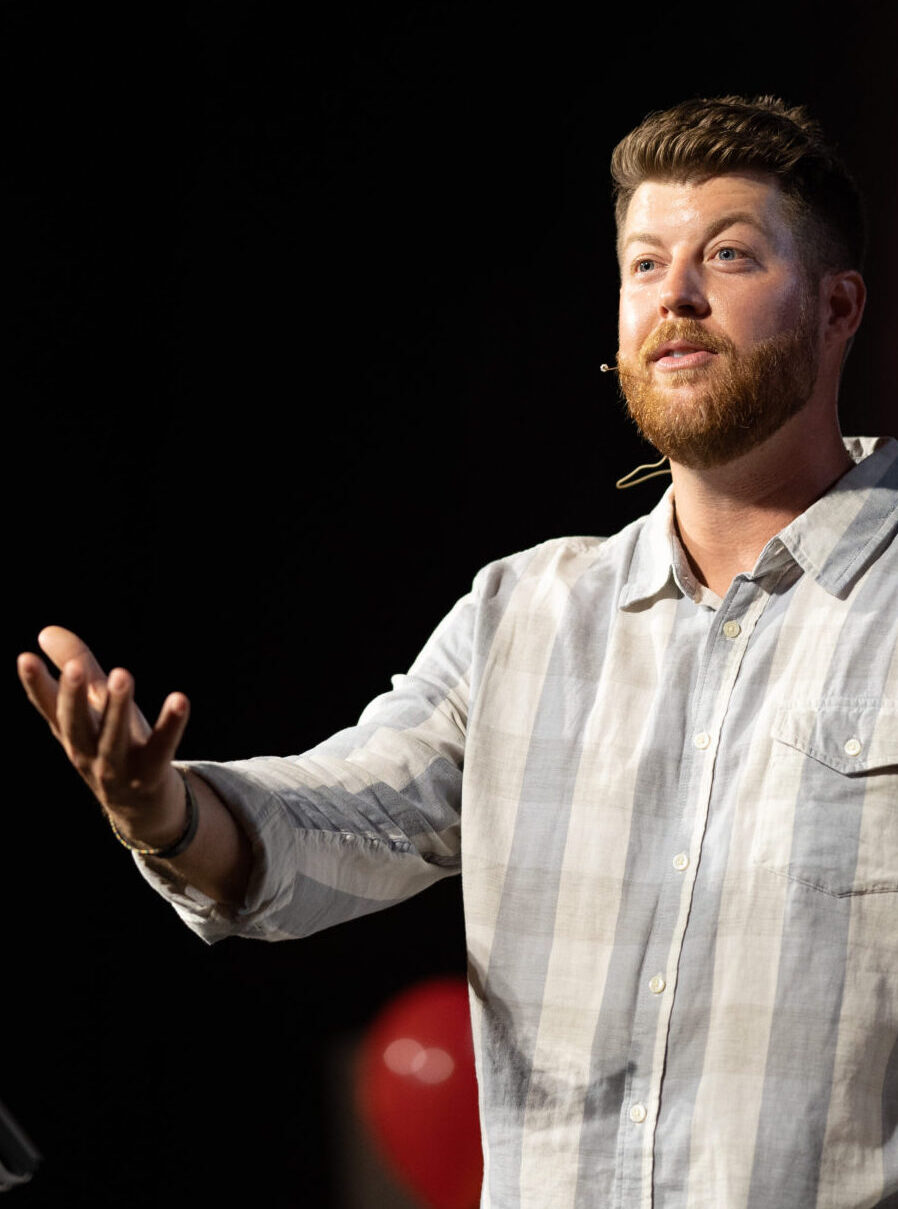 You belong in the Story of Jesus
We believe Jesus has redeemed our stories and invited us to be part of His plan to rescue the world and bring hope.
"God has moved our hearts to create a disciple-making movement that will culminate in planting churches in Chula Vista and the nations."

As a new church in Chula Vista, City Lights Church is more than a religious building,
we are a movement of disciples making disciples all throughout Chula Vista. We want those who feel far from God and far from home to know they belong at our tables, with our community, and in the story of Jesus. City Lights meets in small groups throughout the week and Sunday Gatherings at 10am where we worship together!